Structures in sintered polypropylene foam for any purpose
Architectural structures in polypropylene foam are ideal for any type of surroundings, in particular in the wellness sector and in interior design. The forms created can be self supporting structures, architectural elements or complete furnishings , used either for decoration or for specific purposes.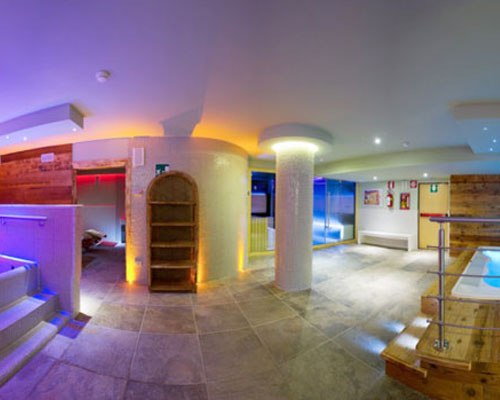 Wellness centres
Structures in EPS to personalize the wellness centre, creating even very complex forms. From whirlpool bathtubs to kneipp facilities, to Turkish baths, multi-sensory and spiral showers, mini swimming pools, etc.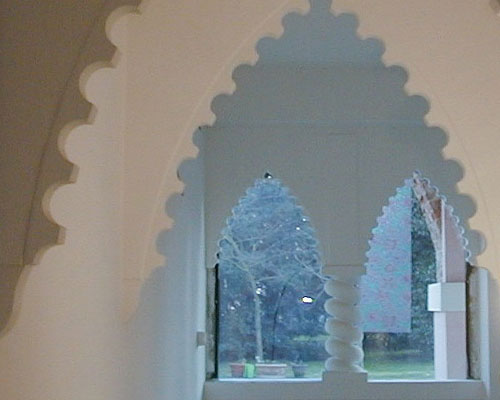 Interior decor
Forms in polypropylene foam of any type: false ceilings, columns, arches, domes, galleries, steps, decorations, shower enclosures, bathtubs, etc. Structures for interior decoration, bathroom furniture, elements for architecture.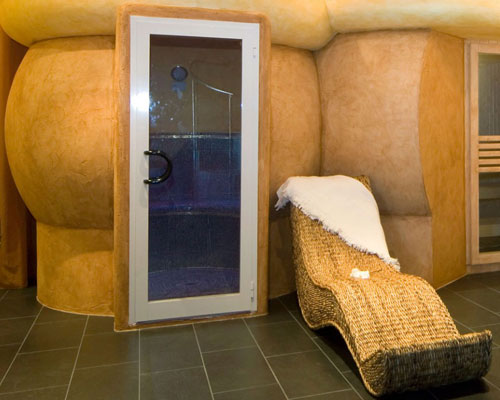 Design
With polypropylene foam it is possible to give the maximum value to personalization, creating solutions of innovative, modern and functional design. The creativity of the designer can express itself in structures of any size and shape, for the most diverse uses.